.
Handmade Hen creates thoughtfully designed, craft party kits for people with busy lives!
Choose our craft party kits to add a fun crafty element to your gathering. Make flower crowns, garters, decorate knickers, bunting, earrings, jewellery and more. The craft kits include everything you need for your own fun craft session.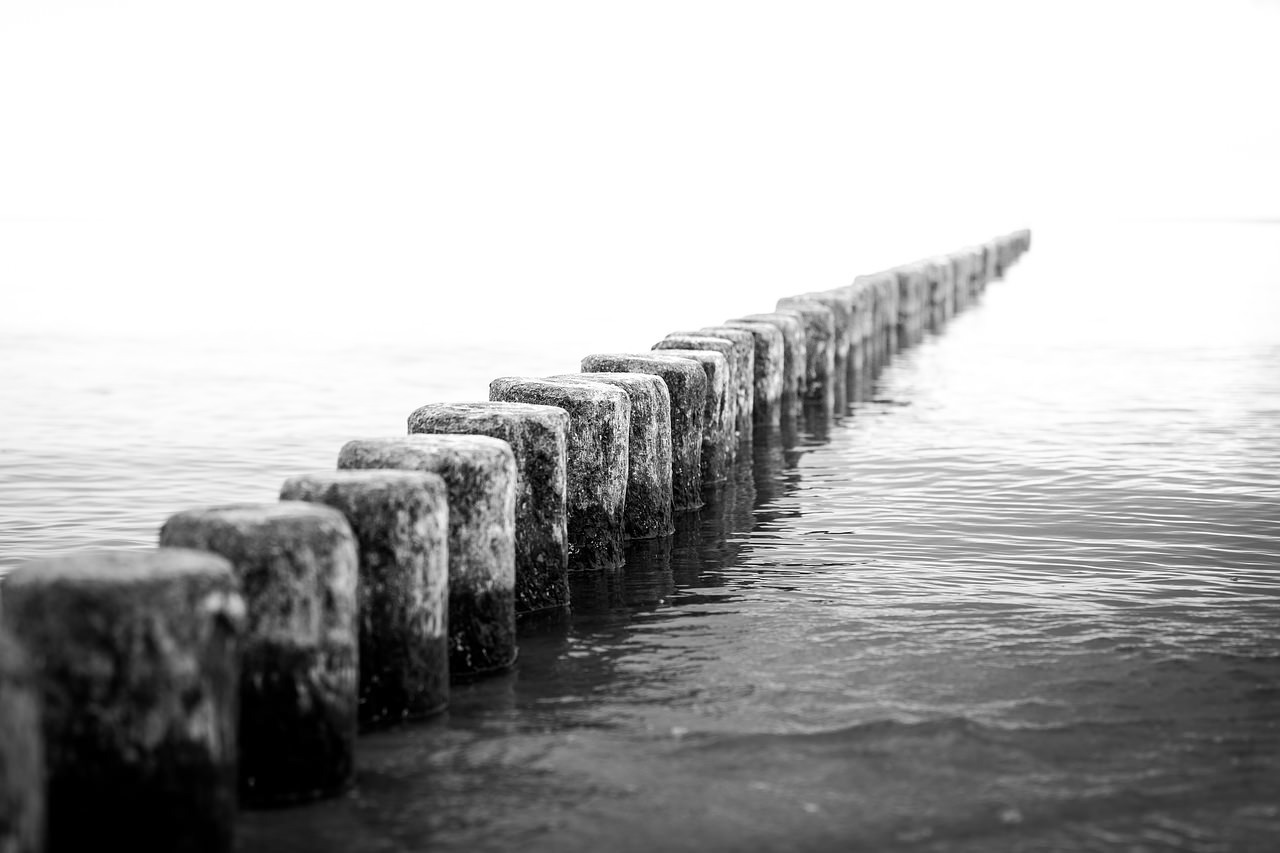 Modern Creative Workshops and Classes
Would you like to get out and perhaps learn something new? In need of a 'crafty' boost? Would you be interested in some time out with a different kind of focus, the chance to talk with other creatives in a relaxed atmosphere? This could be just the thing for you!
Our modern craft classes are held in a village near Wetherby in West Yorkshire
Once you secure your spot, we will send out some more information about the gathering. Tickets are limited and cost includes all materials & instructions for the craft session.